Part of the Molly & Tommy Group
Molly & Tommy is the UK's 1st LGBTQ+ clothing and spirits brand.
For clothing visit: www.mollyandtommy.com
Molly & Tommy is an LGBTQ+ hetero-friendly owned brand. We are proud of what we make, who we are, and what we stand for.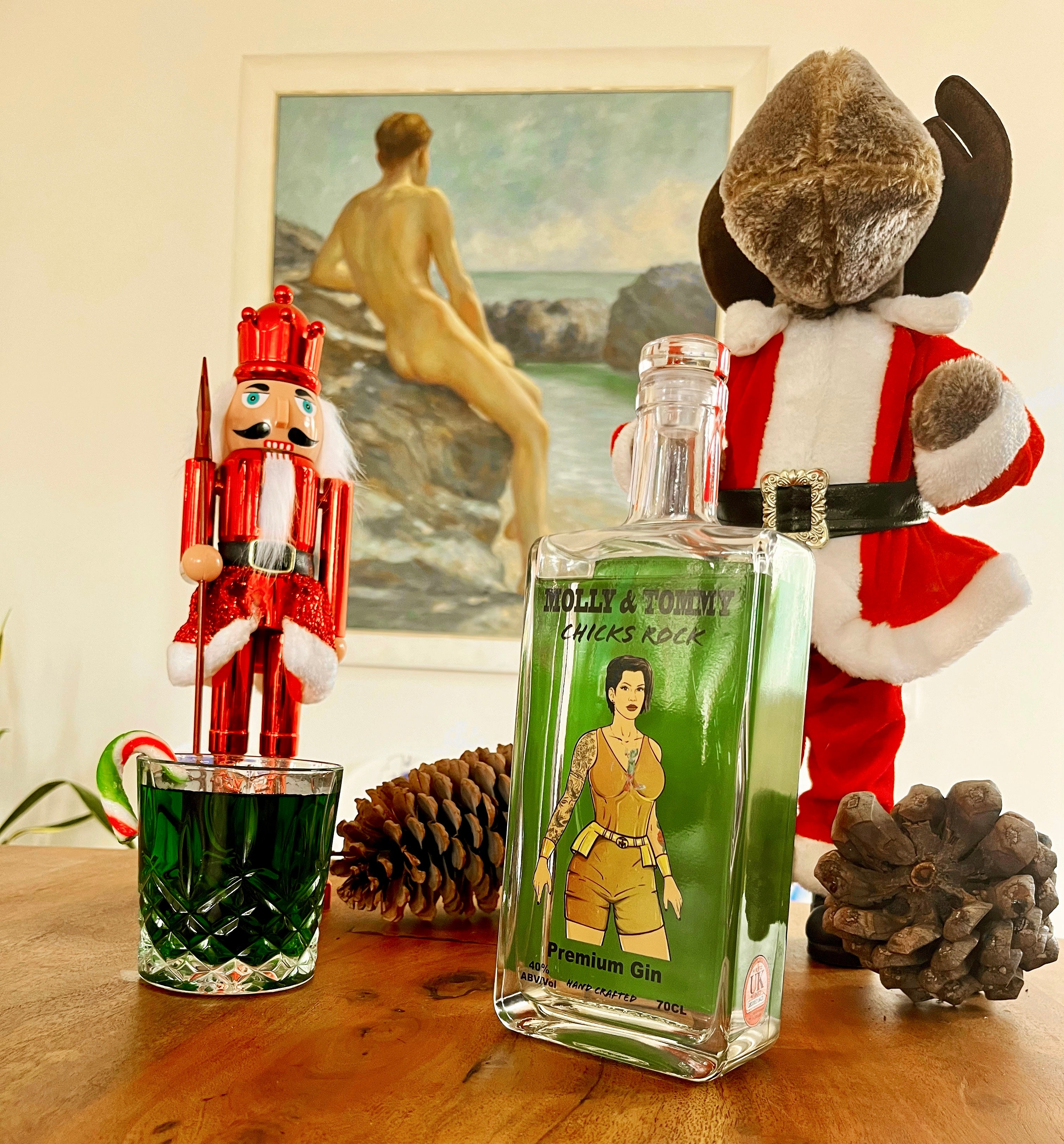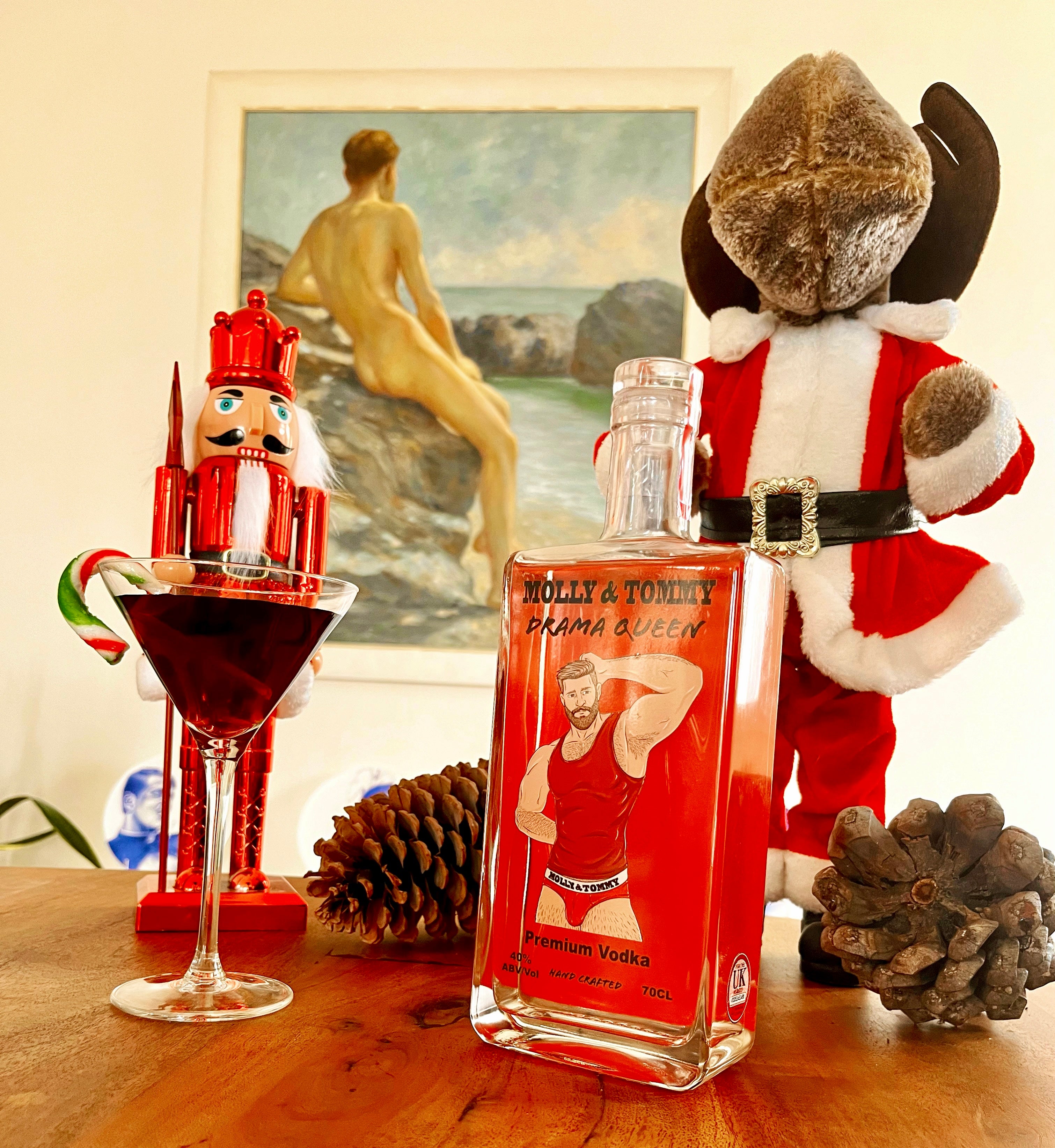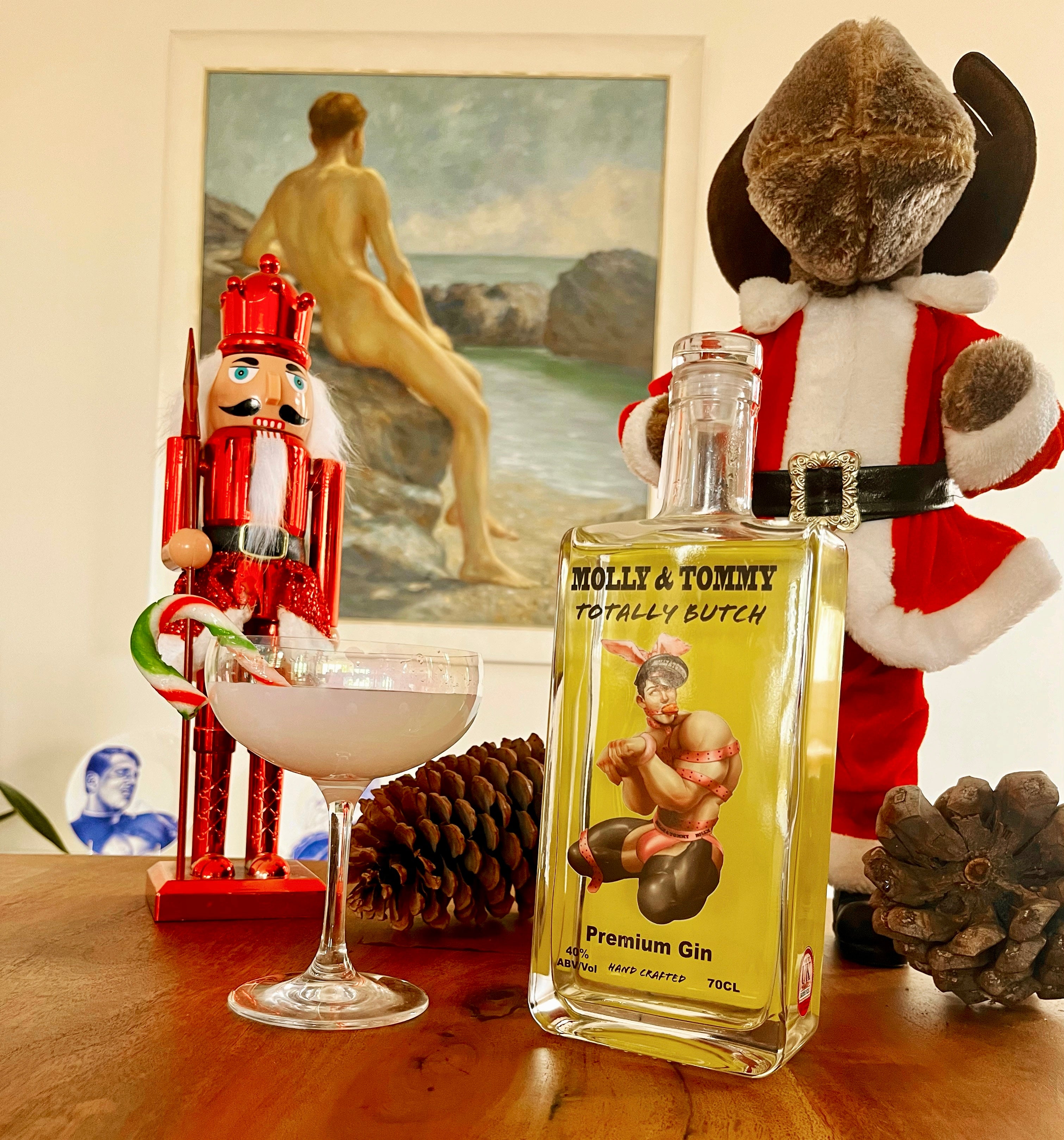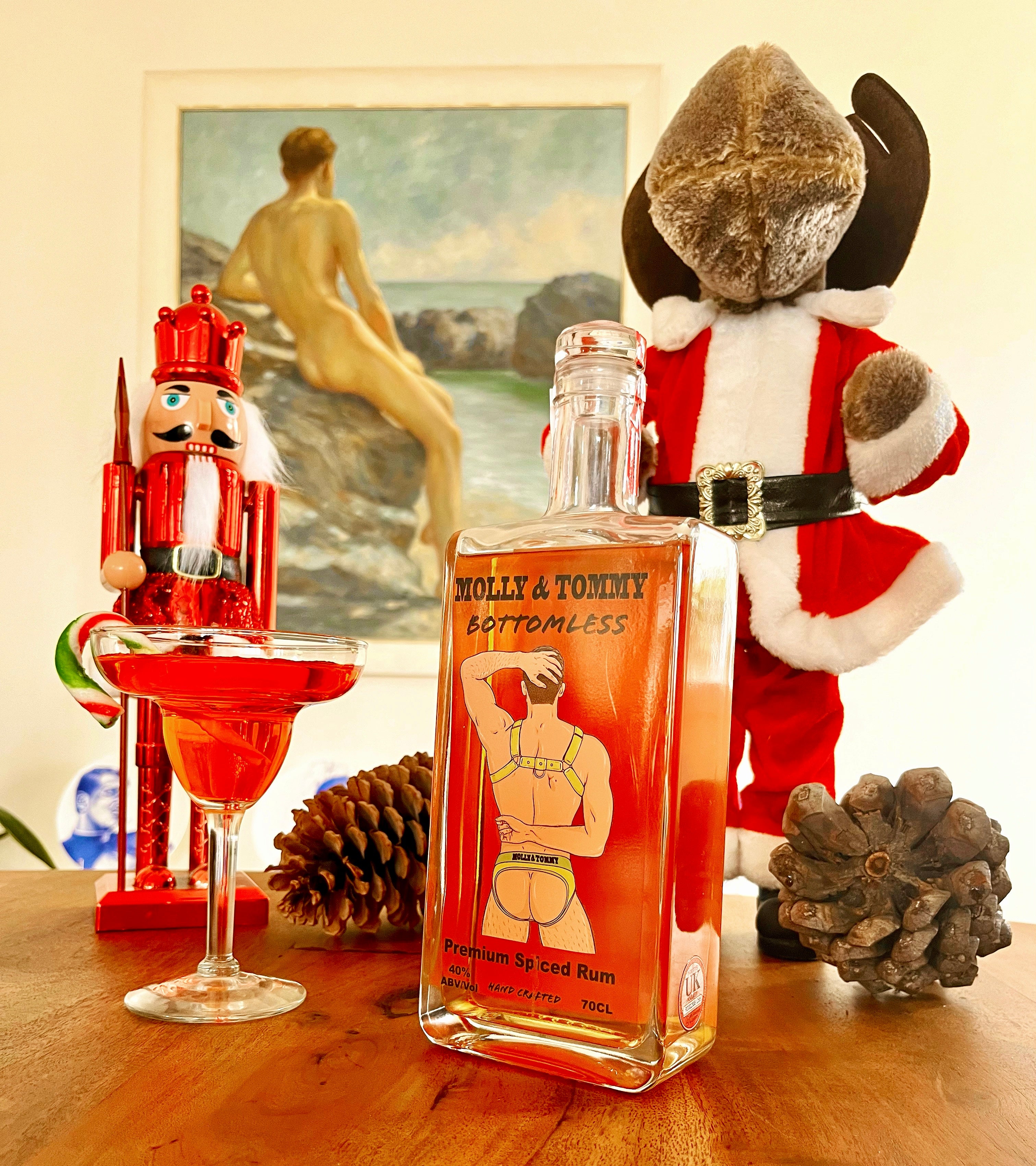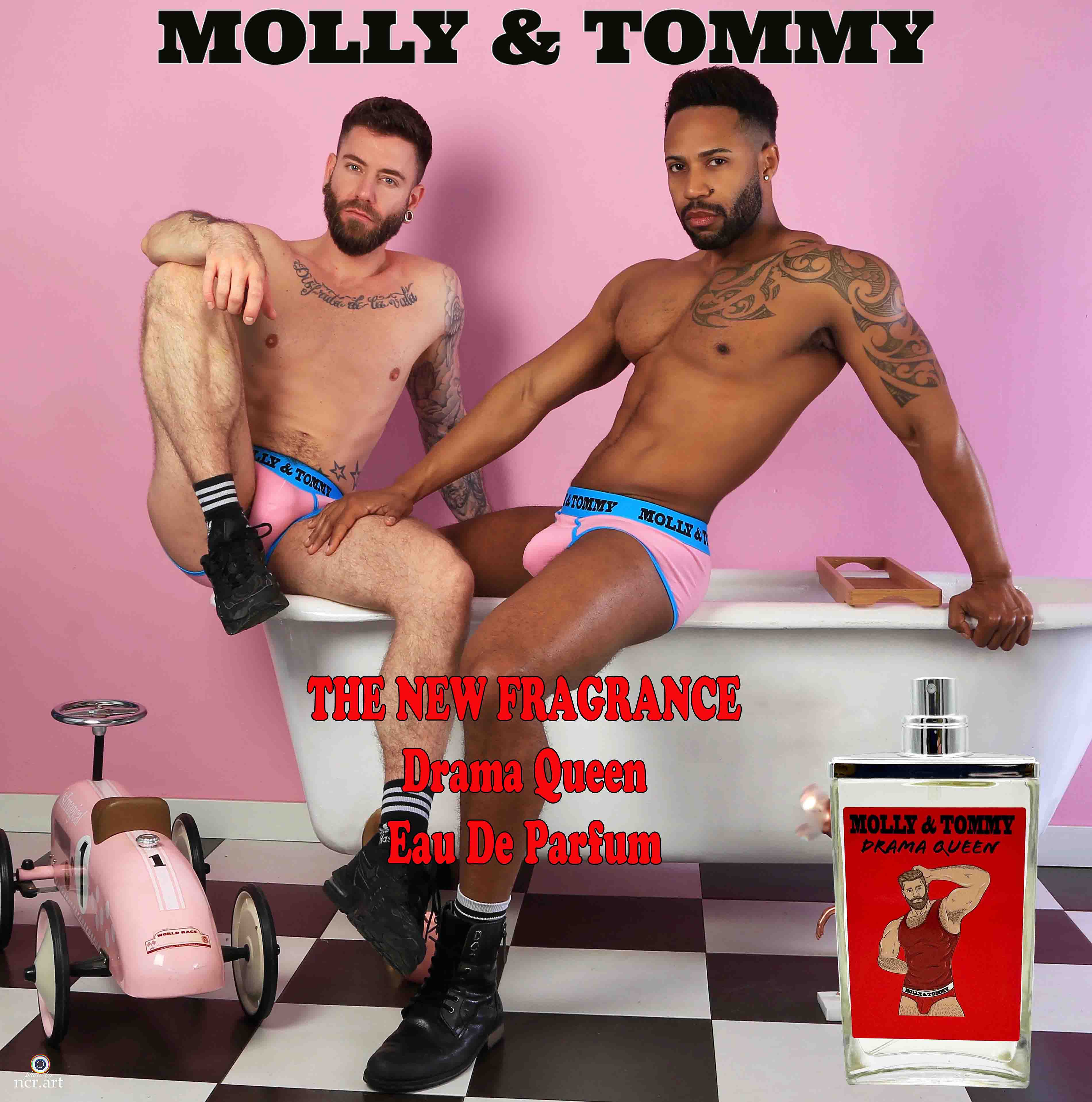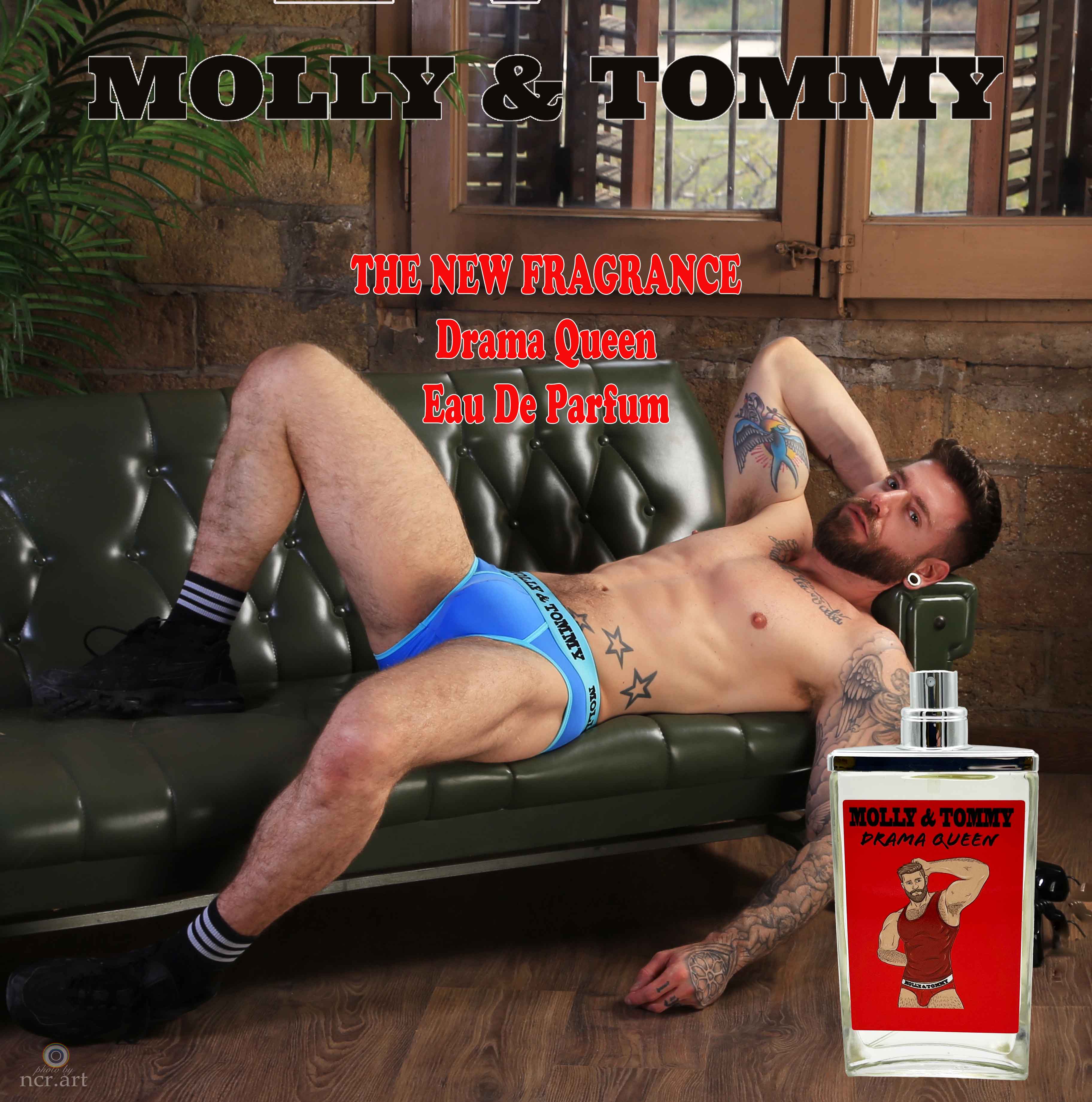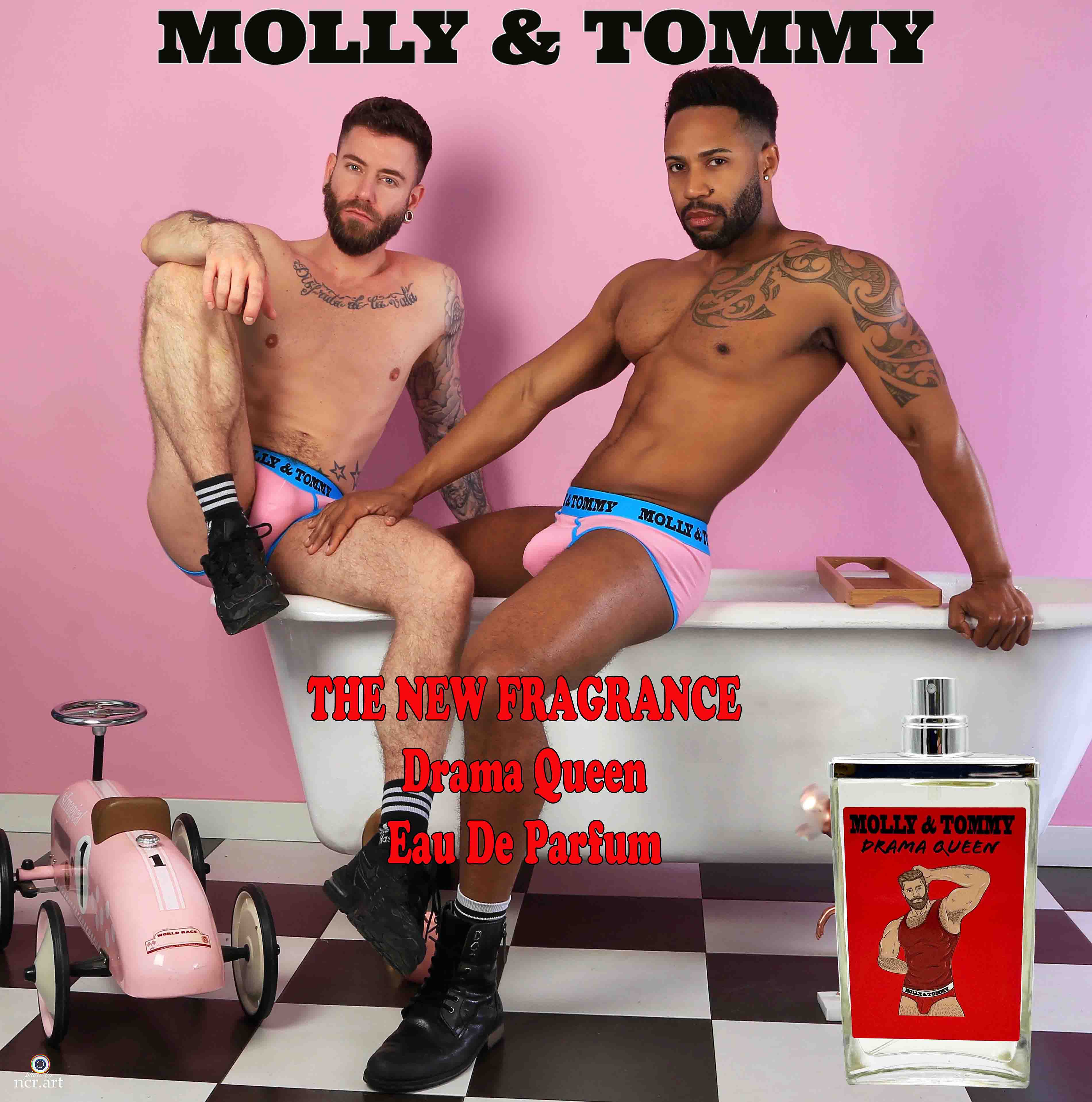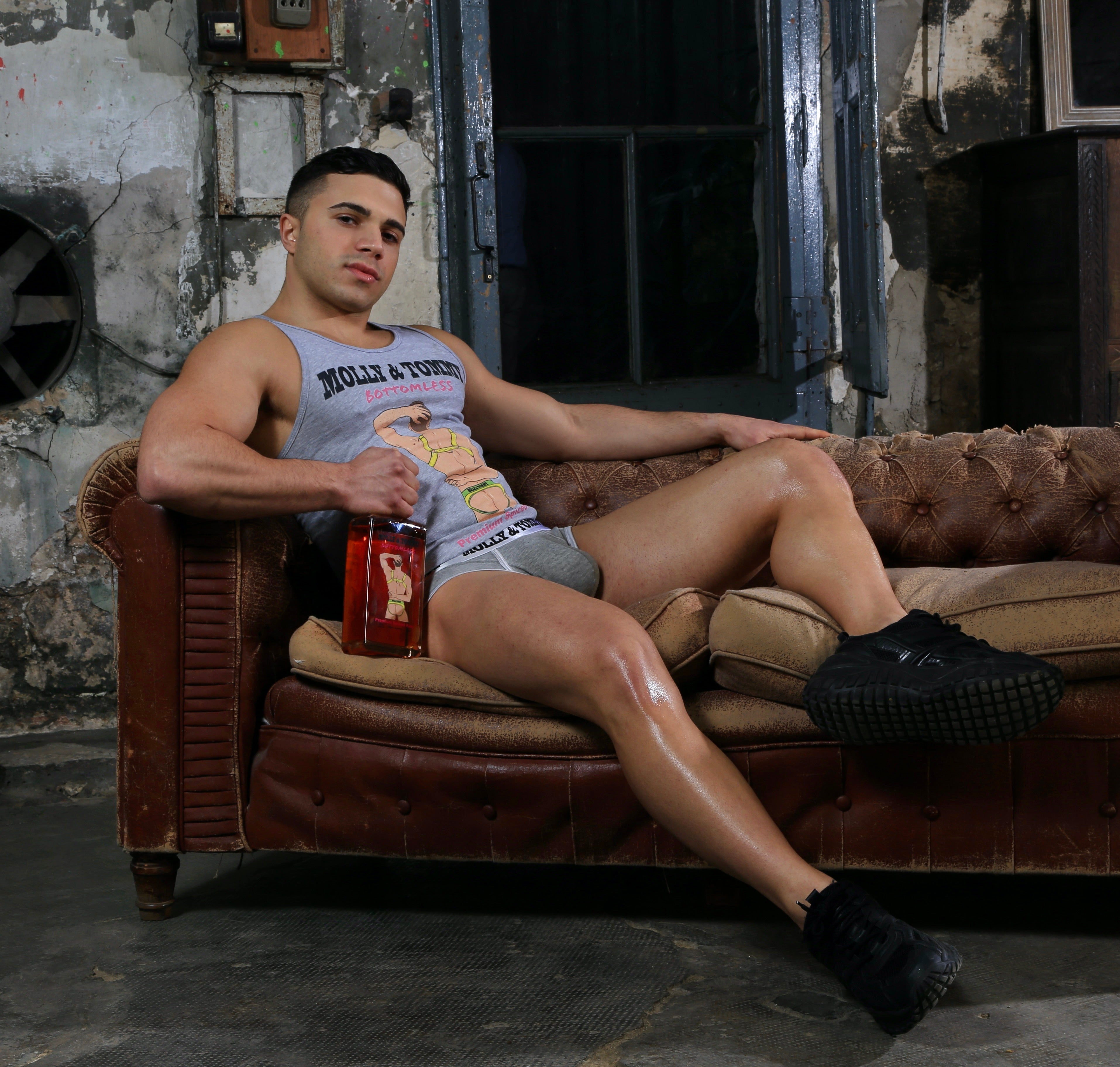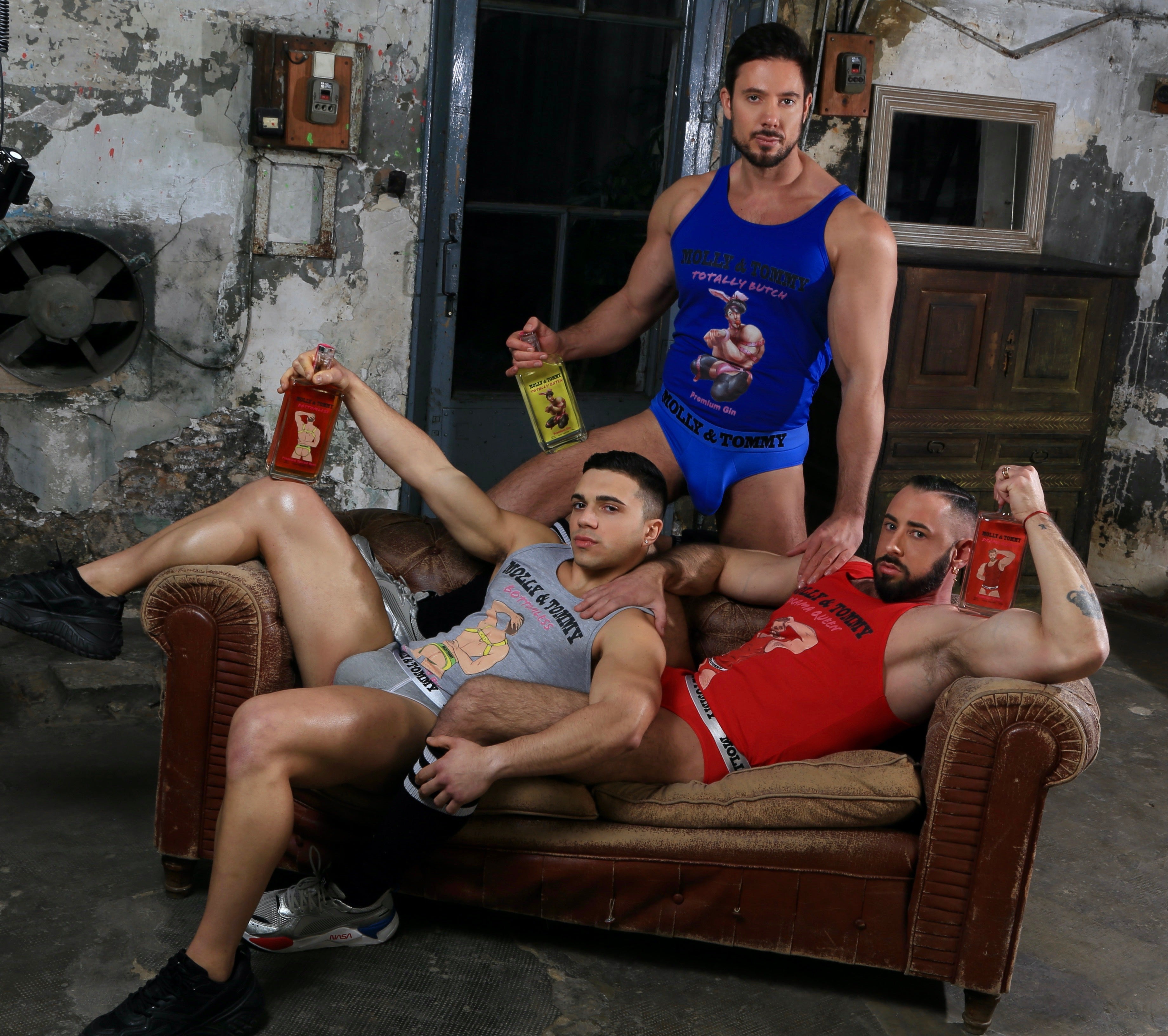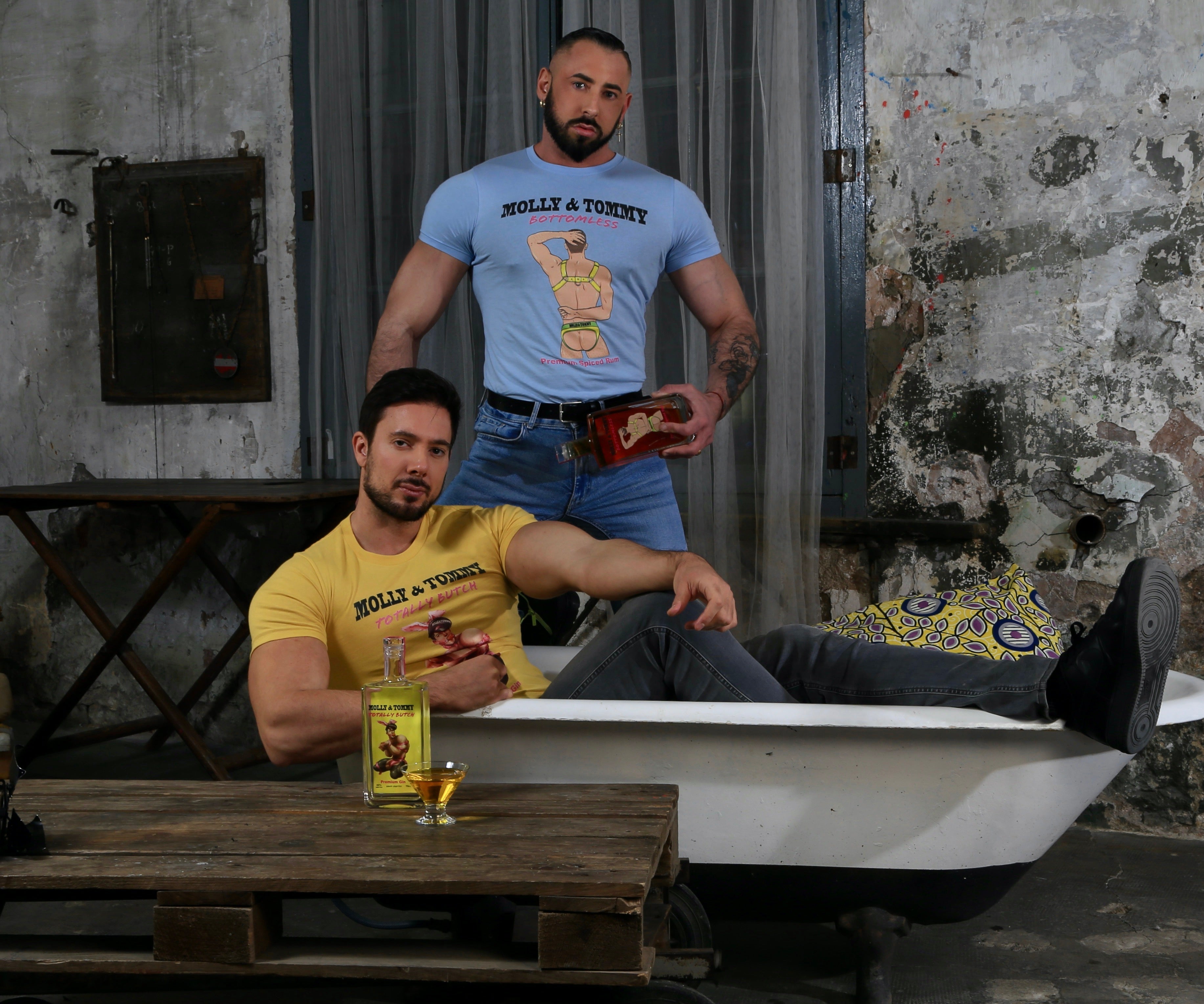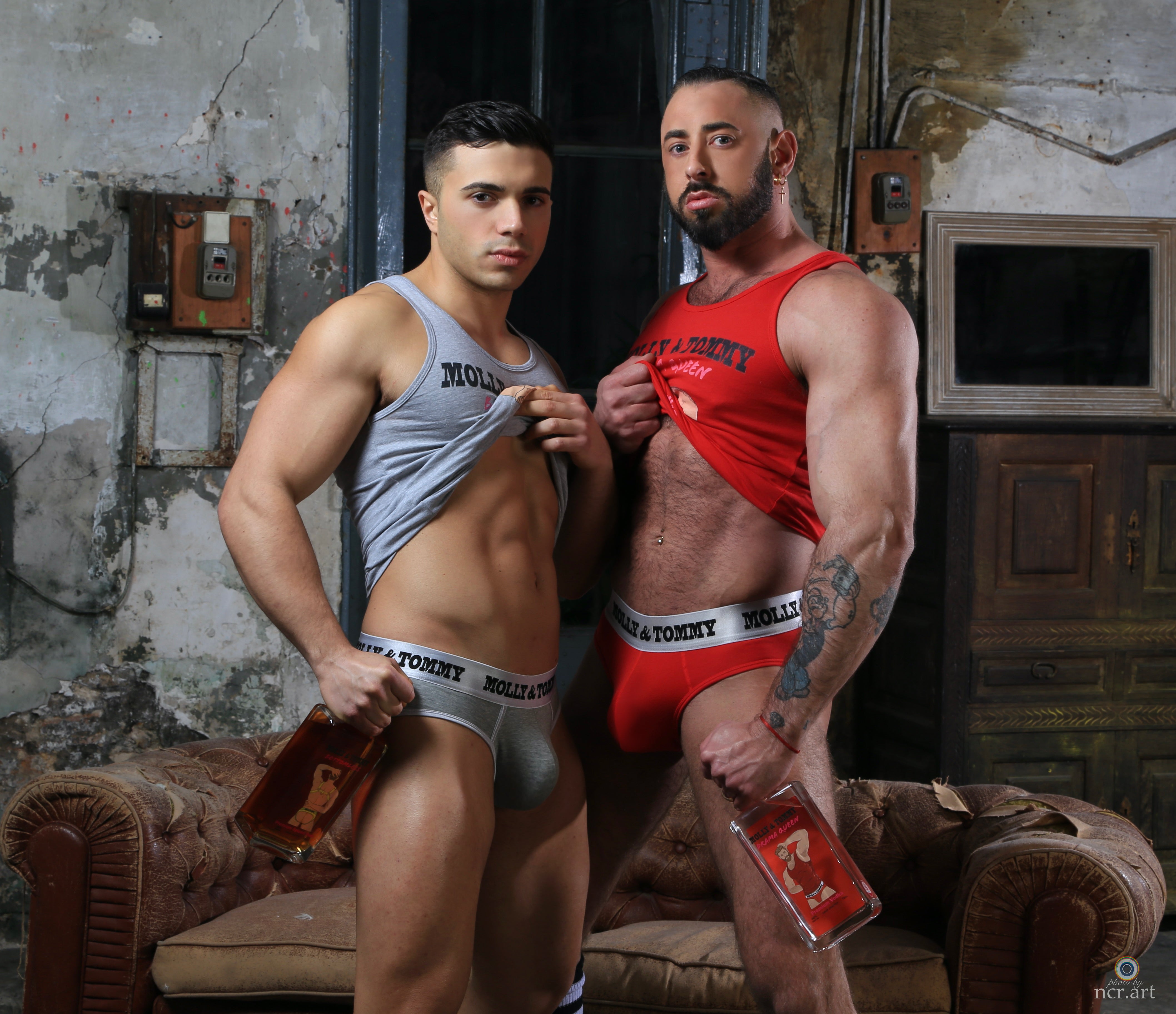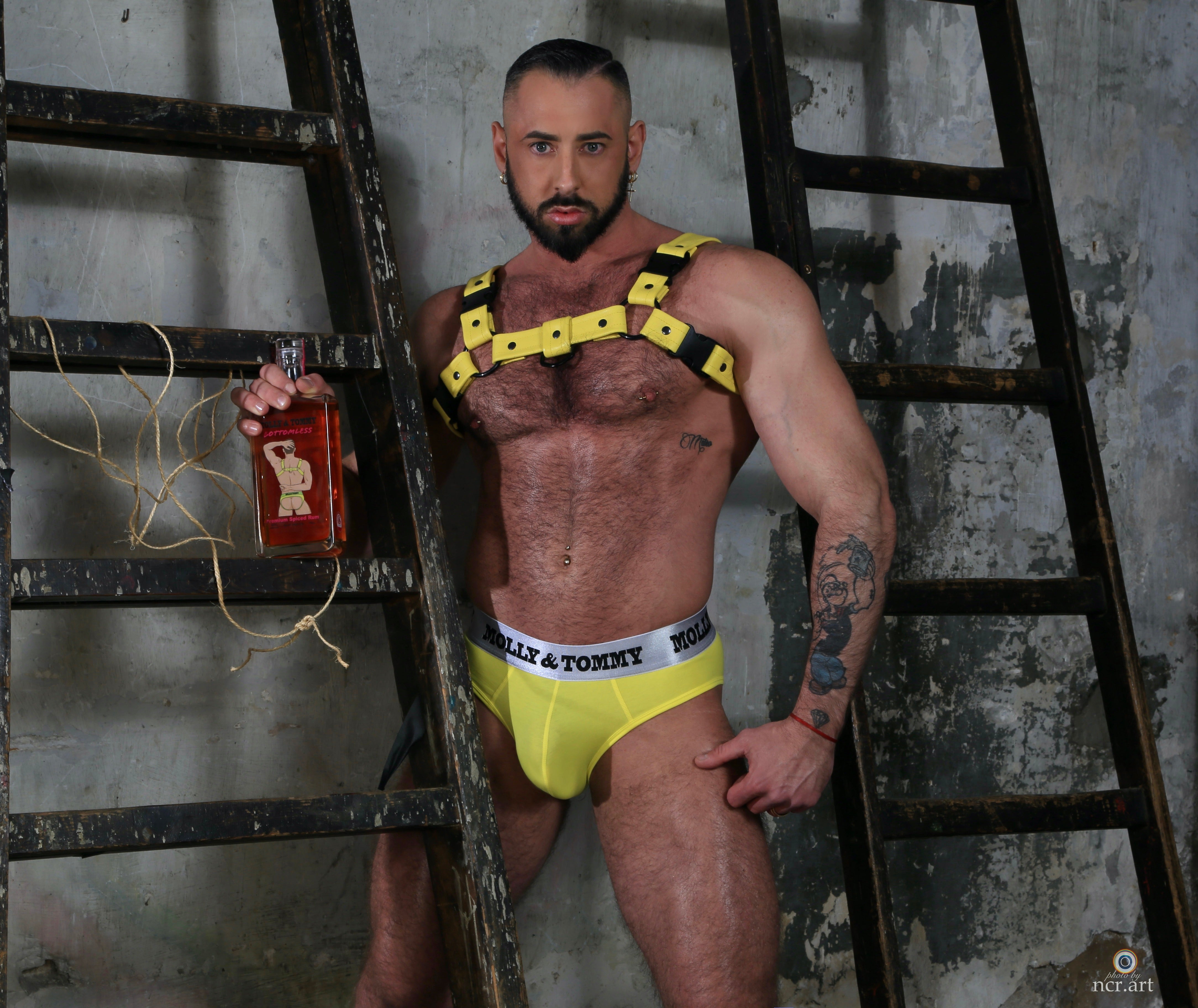 Molly & Tommy Spirits are currently only shipped to the UK. Subscribe for announcements on when international shipping will become available.
Chicks Rock